Faculty & Staff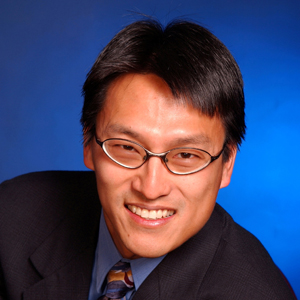 Dept. of Computer Science. Electrical & Computer Engineering, and Health Sciences at Virginia Tech.
Mark Gardner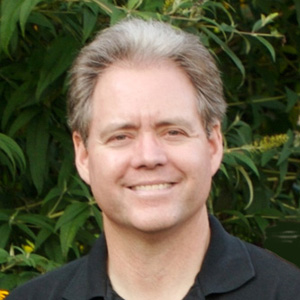 Office of IT and
Affiliate Faculty Dept. of CS.
Students & Alumni
Paul Sathre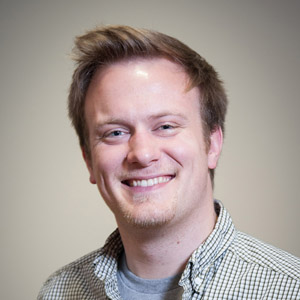 MS, May 2013.
Now at Virginia Tech.
Gabriel Martinez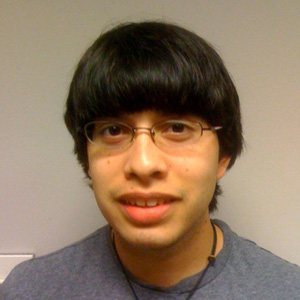 BS/MS, June 2011.
Now at Intel.
Sponsors
As a thanks for supporting our work, sponsors receive early access to all major releases. If you are interested in becoming a sponsor, please contact us.